Building quality
not quantity
Call us now for a FREE consultation
At Gecko Lifestyle Homes we work with our clients to build a home that complements their wants, needs and lifestyle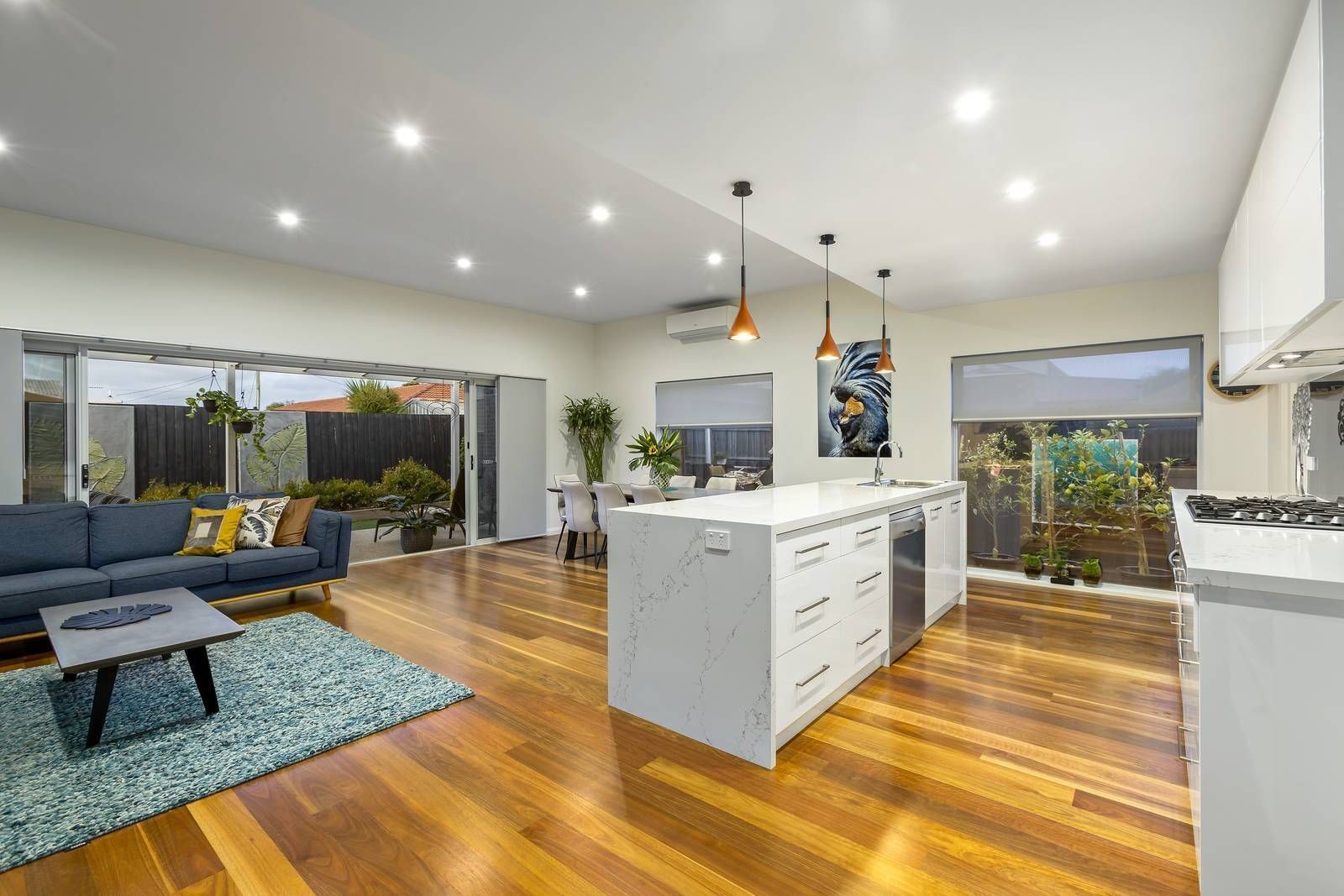 Welcome to Gecko Lifestyle Homes!
Here at Gecko Lifestyle Homes, we have been delivering our clients exceptional homes and personalised service for over 40 years. We take great pride in delivering high-quality constructions that incorporate personalised design elements and enduring lifestyle considerations so that all of our clients have a home that lasts. You can take comfort in knowing that when you build with us, you are getting a high-quality construction with a fixed price contract and a lifetime of comfort.
Who Is Gecko Lifestyle Homes?
At Gecko Lifestyle Homes, our client's needs are at the forefront of everything we do. As a family-owned and operated business, our team is lead by company owner and lead master-builder, Graeme Lowndes. Graeme understands the importance of high-quality craftsmanship and attention to detail which is why he is involved in every stage of every build.
Our vision is to provide our clients with outstanding customer service and uncompromised quality. Whether you're looking to create an investment property or your forever home, your needs are the most important part of the process.
As a highly motivated business, we have been specialising in building custom, energy-efficient homes throughout Central Victoria and the region of Bendigo since 2008. Being a small custom home builder, we focus on the quality of the homes that we build by limiting the number of homes that we have under construction at any one time. Providing our clients with carefully allocated construction slots enables us to closely plan & schedule each of our builds, guaranteeing you the personal attention and focus you deserve.
We offer our clients the choice, support and customer service that others can't. Our clients come to us because they want reliable, honest and upfront service and that's precisely what they get. As a Gecko Lifestyle Homes client, you will not be treated like another number.
Renovations and Extensions
Why build with Gecko Lifestyle Homes?
Discuss your forever home with us today.